Social Work Examiners: Overview and Contact Information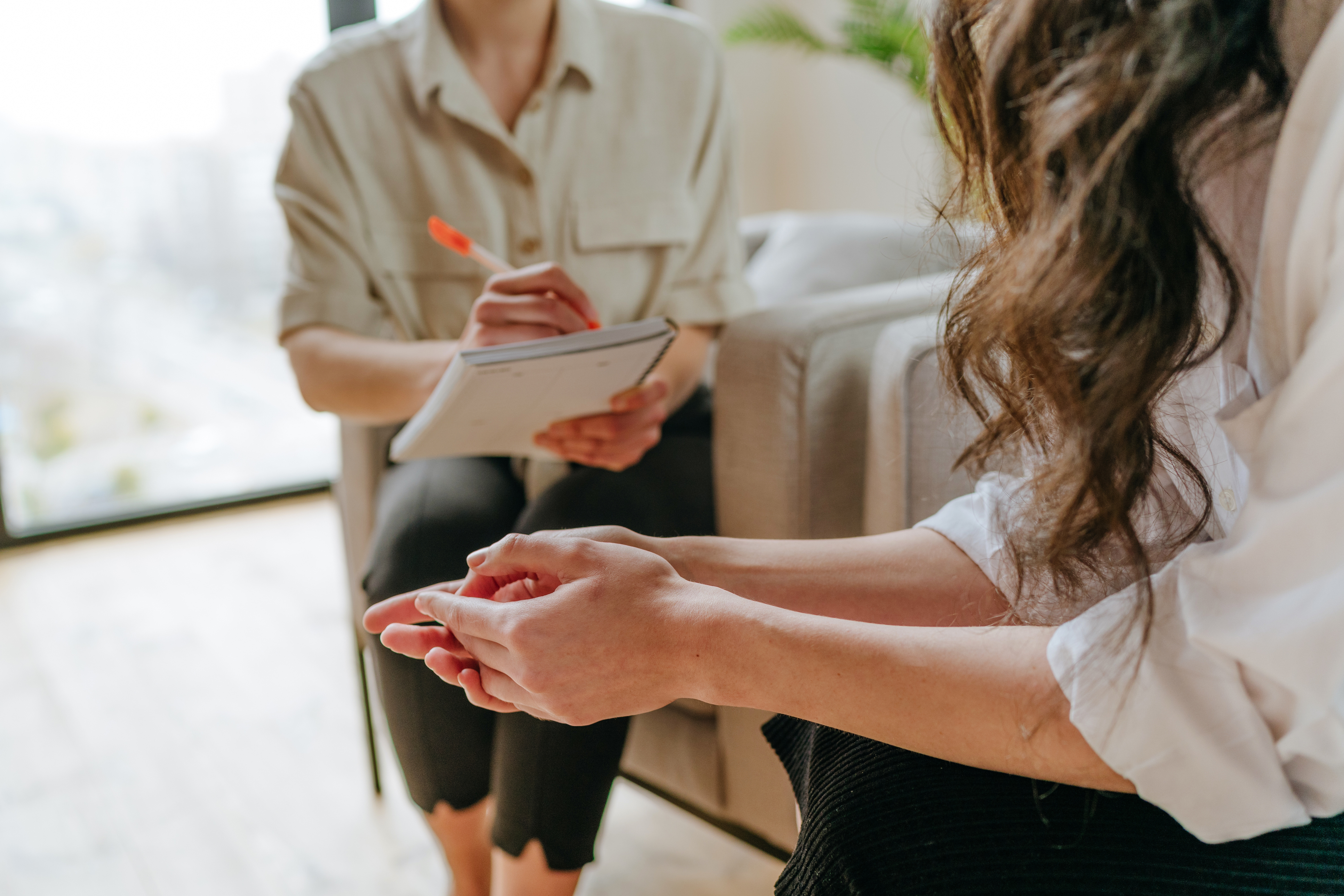 The Board of Social Work Examiners regulates the practice of social work through the licensure of three different levels of practice.
Social work is a professional service that uses social resources, social systems, and human capabilities to effect change in human behavior, emotional responses, and social conditions.
Clinical social workers assess, diagnose, and treat using psychotherapy and counseling. Clinical social workers also provide client-centered advocacy, consultation, and evaluation.
The board assures continued professional competence by requiring all licensed social workers to obtain 30 hours of continuing education every two years. The board also investigates complaints from the public about unprofessional or unethical conduct, and takes disciplinary action when required.
Mailing Address (regular mail)
Board of Social Work Examiners
P.O. Box 25101
Santa Fe, NM 87504
Physical Address (for delivery services ONLY – UPS, FedEx, Etc.)
Board of Social Work Examiners
Toney Anaya Building
2550 Cerrillos Road, Second Floor
Santa Fe, New Mexico 87505