The New Mexico Regulation and Licensing Department is committed to assisting military servicemembers, veterans, and their families
.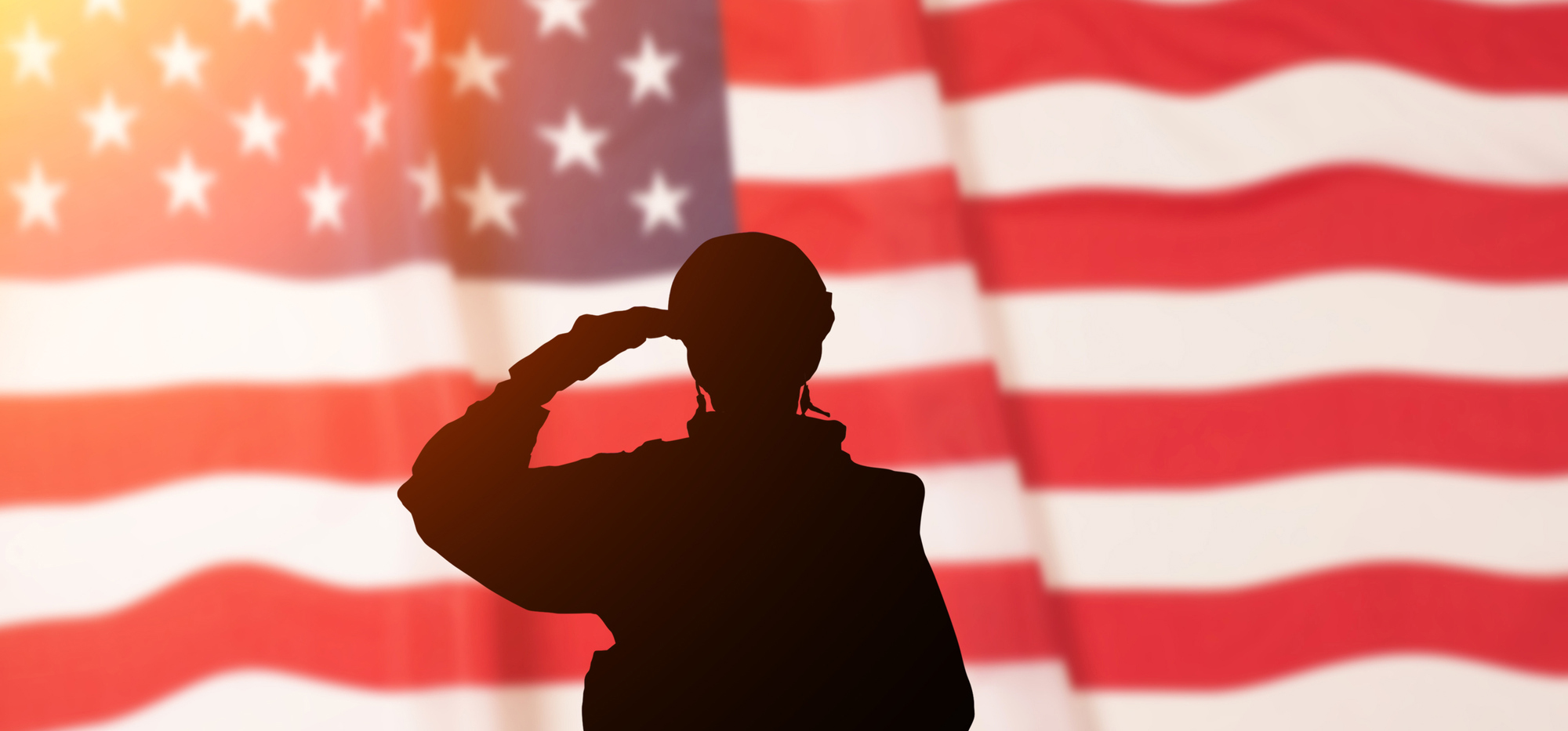 Expedited Licensure for Military Families
The New Mexico Regulation and Licensing Department (NMRLD) values military service members and their families, and actively seeks ways to ease the burdens and challenges caused by frequent relocation.
NMRLD's Expedited Licensure for Military Families provides military service members, veterans, military spouses, and dependents the ability to fast-track licensure in New Mexico for their respective professions.
In addition to expediting licensure, licensing fees are waived for 3 years in all occupations licensed through NMRLD.
What is needed:
Proof of same-level licensure that is current and in good standing issued by another jurisdiction, including a branch of the armed forces of the United States
For a military service member, a copy of the service member's military orders
For a spouse of a military service member, a copy of the service member's military orders and a copy of the marriage license
For a spouse of a deceased military service member, a copy of the decedent's DD 214 and a copy of marriage license
For dependent children of military service members, a copy of military service members orders listing dependent child, or a copy of military orders and one of the following: a copy of birth certificate, military service federal tax return, or other governmental or judicial documentation establishing dependency
For veterans, retired or separated, proof of honorable discharge, a copy of DD 214, DD 215, DD 265, DD 257, NGB 22, military ID card, a state-issued driver's license or identification card with veteran's designation, a veteran ID card (VIC) issued by the U.S Department of Veteran's Affairs, or other documentation verifying the veteran's honorable discharge from military service
Completed criminal background report (if required by profession's rule or statute)
Expedited military licenses will be issued no more than 30 days from application completion.
Please visit the specific occupational board or commission for more information, or call 505-476-4622.
Helpful Military Resource Websites
Conversation Starters — Military life changes quickly with deployments, relocations, promotions or changes in dependents. You should prepare to make safe and wise financial decisions.
Military OneSource  — Military OneSource is provided by the Department of Defense at no cost to active duty, Guard, and Reserve (regardless of activation status), and their families. It is a virtual extension of installation services. You can also choose your branch of service for more specific and focused information.
Military OneSource Financial Services — Military OneSource offers short-term, solution-focused financial counseling at no cost. In other words, MOS helps guide you to resolving your financial issues as promptly as possible. Twelve financial counseling sessions are available with accredited financial counselors and/or certified consumer credit counselors.
Securities and Exchange Commission — The Securities and Exchange Commission's site for military personnel offers advice on avoiding scams that target members of the military and their families. It also provides a primer on asset allocation — the process of managing risk and not putting all your financial eggs in one basket.
Consumer Financial Protection Bureau — Focus on military communities is the latest addition to the Your Money, Your Goals suite of financial empowerment materials. The bureau designed this guide to be the go-to resource for financial educators, counselors, and other trusted agents who help servicemembers, veterans, and their families reach their financial goals.
Office of Servicemember Affairs — The Office of Servicemember Affairs of the Consumer Financial Protection Bureau focuses on the financial challenges affecting members of the military and their families through financial education, monitoring of complaints submitted by consumers to the CFPB, and coordinating with other federal and state agencies on military consumer protection measures.
National Military Family Association — The National Military Family Association features resources to help military families prepare for deployment and cope with the strain of financial issues.
Military Line — The Better Business Bureau's Military Line offers free services and consumer education through local BBB offices and online. The Military Line is a partner in the Department of Defense Financial Readiness Campaign.
Save and Invest — Save and Invest, from the Financial Industry Regulatory Authority, alerts military families to active scams and includes advice on saving and investing. Also available: A free DVD, Outsmarting Investment Fraud.
Department of Veteran Affairs — The United States Department of Veterans Affairs (VA) is an agency of the federal government that provides benefits, health care and cemetery services to military veterans.
National Resource Directory for Service Members and Veterans — The National Resource Directory connects the military and veterans with local support.
Veterans Guide to Starting a Small Business
Veterans Guide to Vocational Schools and Apprenticeship Programs
New Mexico Department of Veterans Services 
NOTE: NMRLD does not endorse, nor is it responsible for, any companies, products, or services featured at the web sites listed in this directory. The internet is a dynamic environment; sites and links can change, expire, or be moved at anytime.