Cannabis Control Division
The Cannabis Control Division regulates and licenses cannabis producers, manufacturers, retailers, couriers and testing and research laboratories operating in the medical and adult-use markets to ensure public health and safety. To achieve this, the division establishes policy and rules pertaining to licensing, promoting social equity, compliance and enforcement.
Licensing
The Cannabis Control Division issues licenses to cannabis producers, microbusiness producers, integrated microbusinesses, manufacturers, retailers, consumption areas, vertically integrated establishments, couriers, and testing and research laboratories. Licenses are good for one year, beginning on the date of issuance. While applications for most licenses is conducted online, CCD staff assists applicants and licensees through the initial licensing process and renewal process in subsequent years. The division works in concert with the Department of Public Safety, Office of the State Engineer, Environment Department, other state agencies, tribes and pueblos to assist applicants to get licensed.
Compliance
The division works to ensure compliance by monitoring cannabis activities, conducting site inspections, working with local governments, and responding to consumer complaints. Division compliance officers are trained on requirements for cannabis establishments, laws and regulations pertaining to display, packaging and labeling, advertising and marketing, recording sales, fire safety, security, and occupational health and safety standards. When violations are discovered, CCD staff works with the licensee to get them into compliance.
Enforcement
The division investigates reports of violations of the Cannabis Regulatory Act. If a violation is discovered, CCD staff will either work with the violating party to correct the issue, notify local law enforcement, or work together with law enforcement officials to prepare for possible prosecution.
 Policy
The division works to establish rules for the cannabis industry based on best practices through a process that invites input from the public and industry stakeholders in order to make informed decisions. The Cannabis Regulatory Advisory Committee assists in this process by examining issues and making recommendations to the division. The division imposes emergency rules when appropriate and follows the state process for rulemaking by publishing and conducting public hearings on proposed laws.
 Social Equity
As mandated by the Cannabis Regulation Act, the division works to promote and encourage participation in the cannabis industry by people in communities disproportionately harmed by enforcement of cannabis prohibition, rural communities likely to be impacted by cannabis production, and agricultural producers from economically disadvantaged communities. The CCD also establishes procedures for promoting and encouraging racial, ethnic, gender and geographic diversity and New Mexico residency for those participating in the cannabis industry. Consequently, the division has set up a program aimed at assisting qualified applicants by assigning them a licensing specialist to help them navigate the process and support them in getting their business in a position to succeed.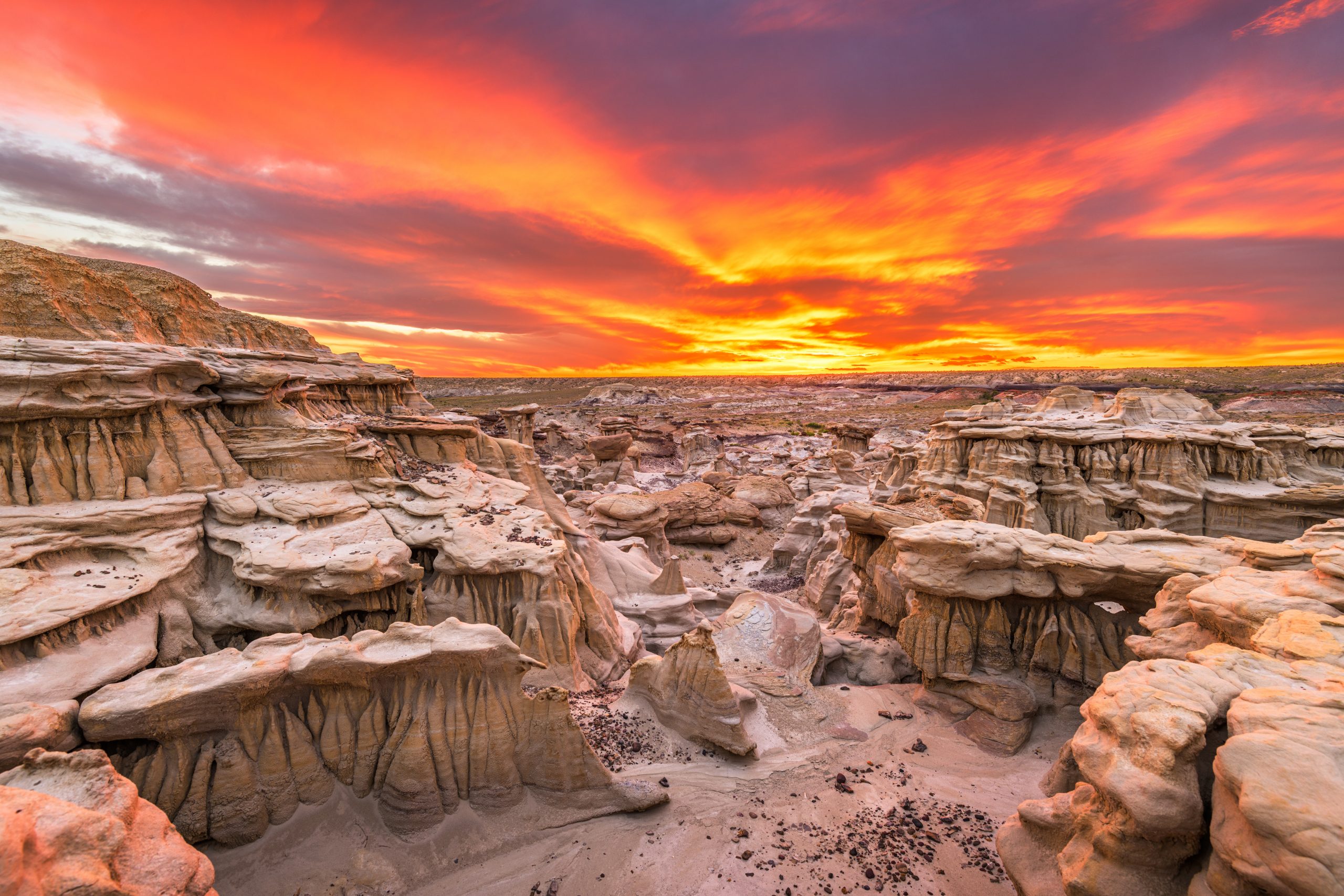 Latest News & Announcements
Cannabis sales over $40 million in August
September 7, 2022
SANTA FE—The Cannabis Control Division of the Regulation and Licensing Department on Wednesday announced that during the month of August, licensed retailers around the state sold over $40 million in adult-use and medical cannabis combined.
New Mexico cannabis sales hit record high in July
August 4, 2022
SANTA FE – Gov. Michelle Lujan Grisham and the Cannabis Control Division of the Regulation and Licensing Department on Thursday announced that July cannabis sales set a new record for monthly total sales…
Cannabis sales near $38 million in June
 July 5, 2022
The Cannabis Control Division of the Regulation and Licensing Department on Tuesday announced that during the month of…..
Cannabis sales near $39 million in May
 June 2, 2022
The Cannabis Control Division of the Regulation and Licensing Department on Thursday announced that during…
April cannabis sales nearly $40 million
May 3, 2022
The Cannabis Control Division of the Regulation and Licensing Department on Tuesday announced that…
Fraud Alert
In January 2021, the Cannabis Control Division (CCD) of the New Mexico Regulation and Licensing Department has been notified of an attempted…
Cannabis Sales spike on 420
April 21, 2022
The Cannabis Control Division of the Regulation and Licensing Department on Thursday announced that the state saw double…
NM launches recreational cannabis sales
April 1, 2022
Gov. Michelle Lujan Grisham celebrated the launch of New Mexico's adult-use recreational cannabis industry on Friday…