Laws, Rules, & Regulations
Laws, Rules, & Regulations
Lynn and Erin Compassionate Use Act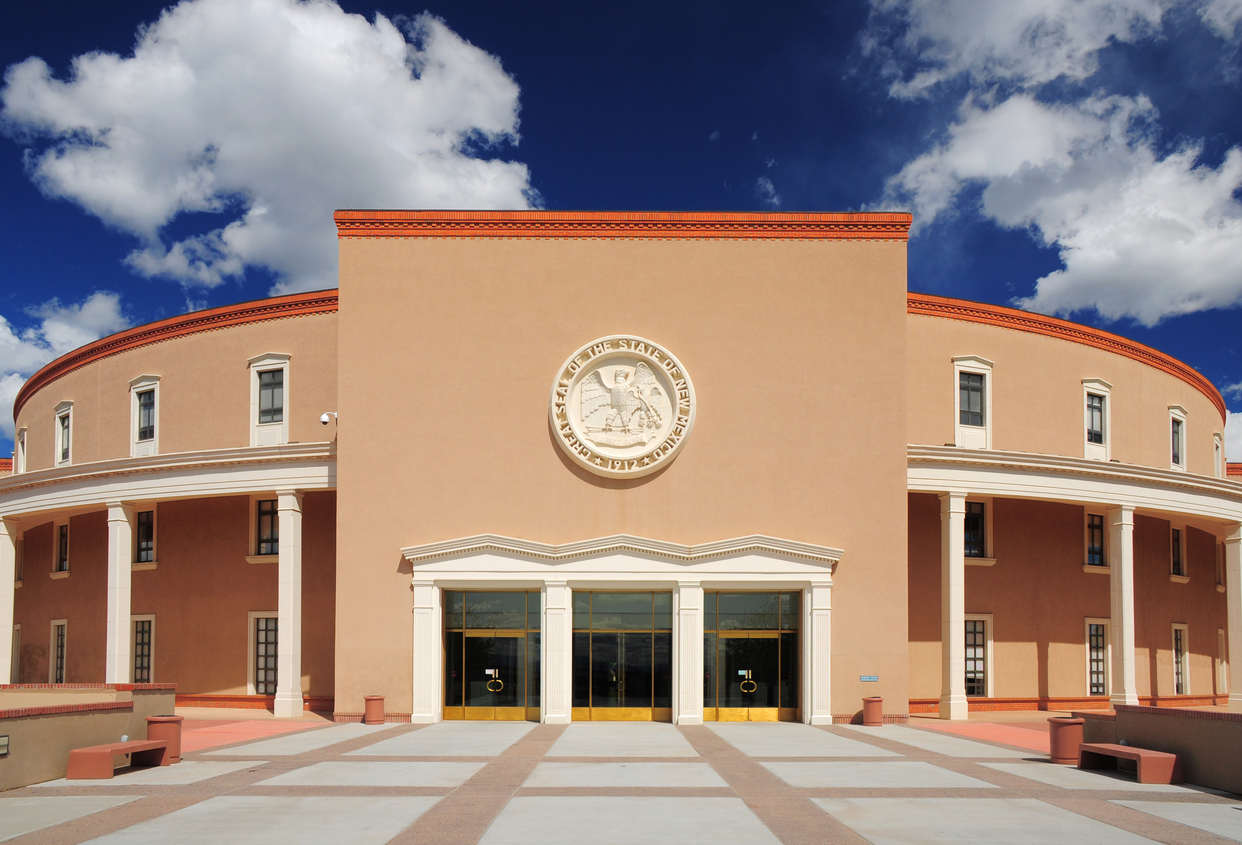 COMMERCIAL AND MEDICAL CANNABIS RULES
Public Hearings, Comments, and Notice
The Cannabis Control Division promulgates rules to establish the regulatory framework and licensing system for adult-use cannabis in New Mexico.
You can provide public comment on all of the proposed draft rules and participate in the public hearings. The division will continue to update this website with the latest information regarding additional rulemakings, public hearings, and public comment periods.
Click the button to learn more about each set of proposed draft rules, how to submit public comments and when, where, and how we'll hold public hearings.