Real Estate Commission: Overview and Contact Information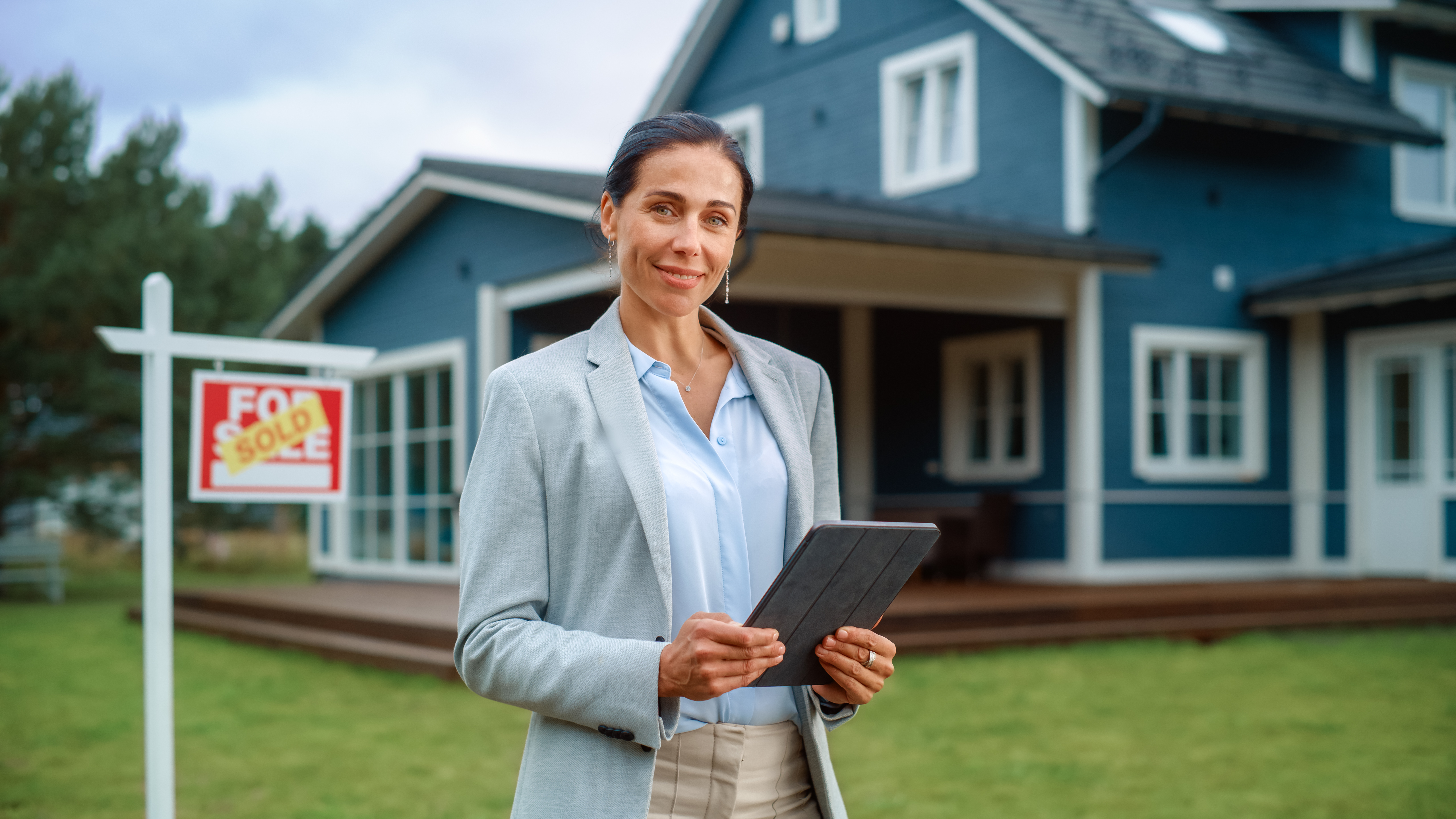 The mission of the New Mexico Real Estate Commission is to protect the public and enhance the professional competence of real estate brokers. The New Mexico Real Estate Commission was created by state law in 1959 and charged with enforcing the Real Estate License Law and the Real Estate Commission rules.
​The real estate industry in New Mexico is one of the largest economic activities in the state. Through upturns and downturns, real estate professionals in New Mexico remain committed to the highest standards in professionalism.
The commission's primary responsibilities include:
Issuance, renewal, and transfer of real estate broker licenses
Establishment and enforcement of real estate broker pre-licensing and continuing education requirements
Certification of providers of real estate broker education
Investigation and adjudication of consumer and real estate broker complaints about potential and actual violations of the real estate license law and commission rules
Education of consumers and real estate brokers about the real estate license law and commission rules