Nursing Home Administrators
Nursing Home Administrators
Nursing Home Administrators: Overview and Contact information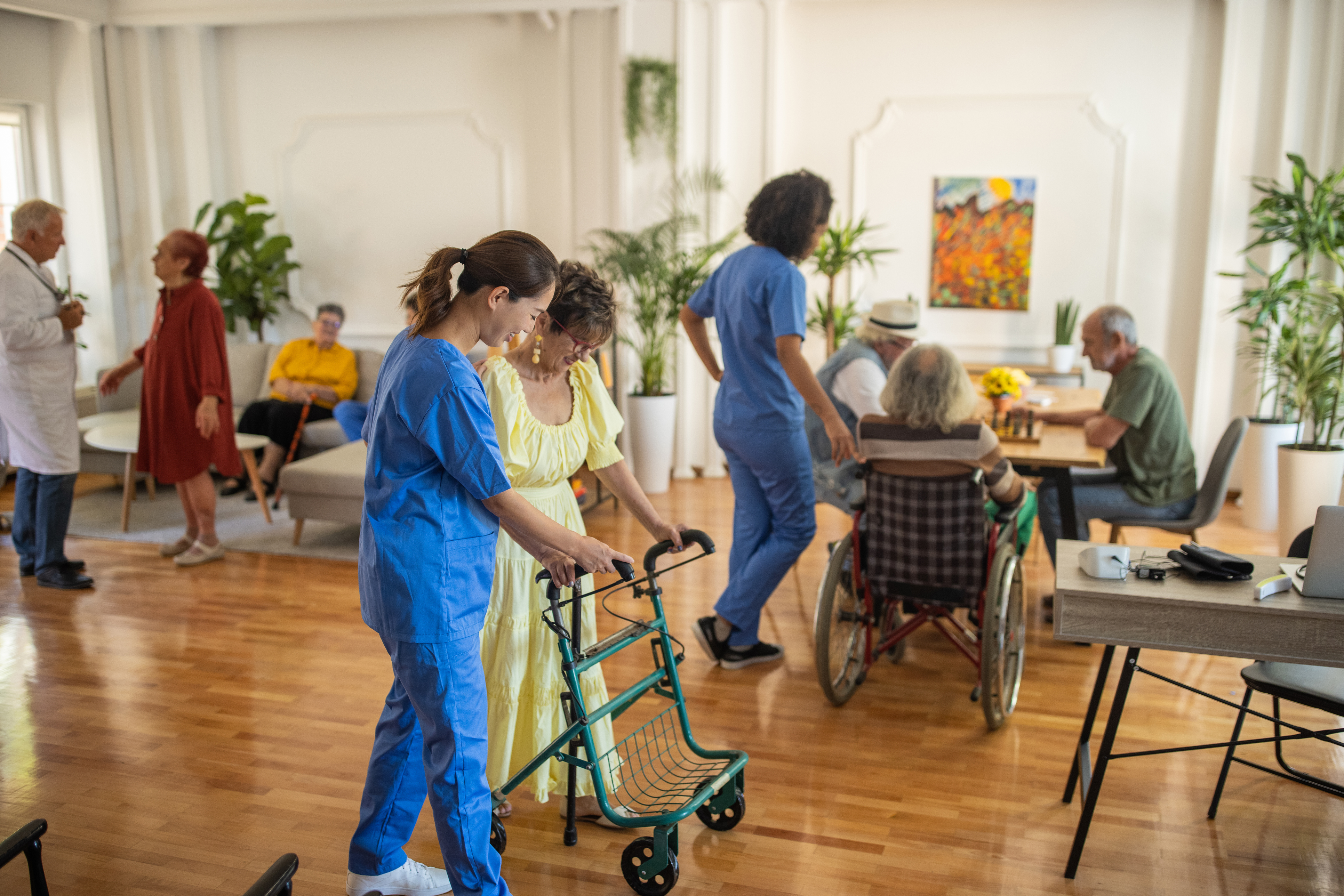 The Nursing Home Administrators Board is created to protect the health, safety, and welfare of the public by providing laws and regulations to govern the practice of nursing home administration and protect the citizens of New Mexico from unprofessional, unscrupulous, or incompetent nursing home facility administrators.
The Nursing Home Administrators Board qualifies candidates for licensure and recommends the candidates to the National Association of Boards of Examiners of Long Term Care Administrators (NAB) who administers a national standards exam. The exam tests to ensure that NHAs are at least minimally competent to practice nursing home administration.
It is important to note that the Board of  Nursing Home Adminstrtors does not include nursing care facilites. Please click HERE to reach the Department of Health.