Home Inspectors: Overview and Contact Information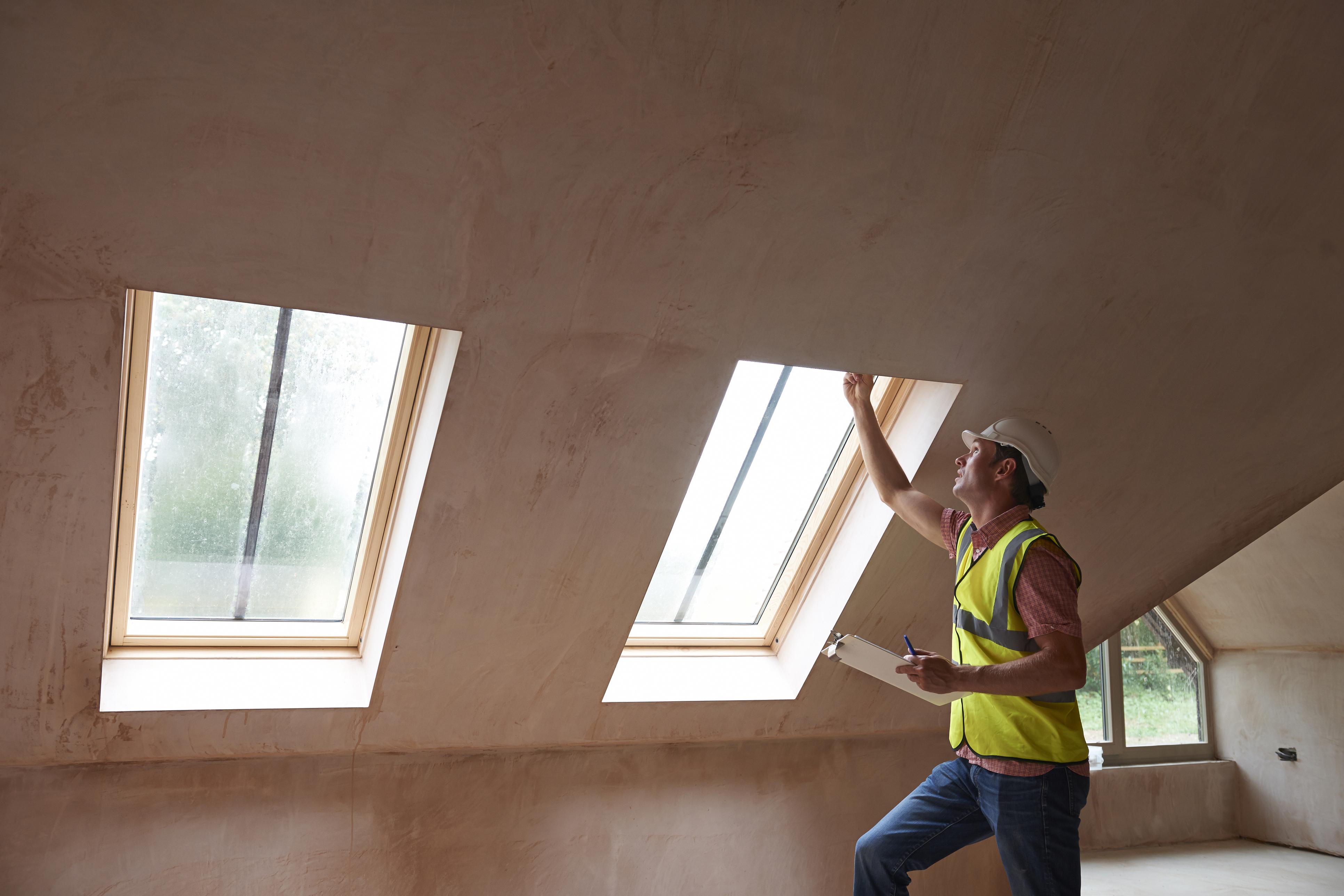 Pursuant to the Home Inspector Licensing Act, a Home Inspector is a person who performs home inspections for compensation. A home inspection is a noninvasive, nondestructive examination of the interior and exterior components of a residential real property, including the property's structural components, foundation, and roof, for the purposes of providing a professional written opinion regarding the site aspects and condition of the property and its carports, garages, and reasonably accessible installed components.
Home inspection includes the examination of the property's heating, cooling, plumbing, and electrical systems, including the operational condition of the systems' controls that are normally operated by a property owner.
It is illegal in New Mexico to inspect real estate without a license issued by the board. The board receives and investigates complaints filed by members of the public against home inspectors and holds disciplinary hearings when necessary.
Address
The New Mexico Home Inspectors Board
5500 San Antonio Dr. NE, Suite B
Albuquerque, NM 87109
Contact Number and Email Address
Phone: (505) 222-9820
Email: home.inspectors@rld.nm.gov
Help Desk: rld.hihelpdesk@rld.nm.gov
Staff Directory
Juanita Martinez, Professional Licensing and Support Specialist
Roxanne Romo, Sr. Board Administrator/ Licensing Manager
Click here to file a complaint.
Electronic Data Purchase Agreement