Physical Therapy: Overview and Contact Information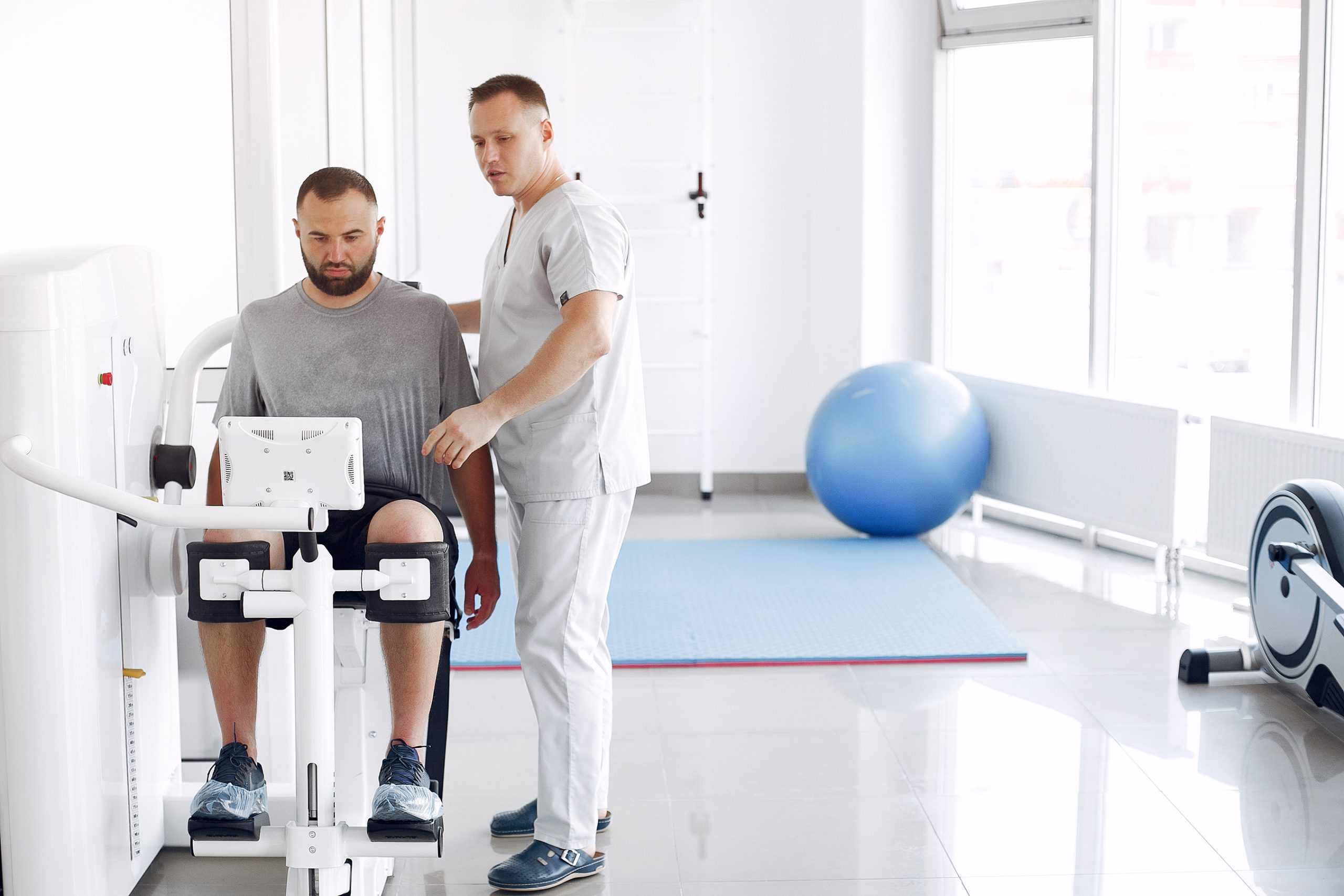 The New Mexico Physical Therapy Board oversees the practice of physical therapy. All physical therapists must have required educational and professional experience before they can be licensed to practice in New Mexico.
The mission of the New Mexico Physical Therapy Board is to actively promote, regulate, and protect the health of all stakeholders in New Mexico through effective oversight of the profession of physical therapy, including all aspects related to licensure, revision of the rules and regulations, and promoting the public's best interest for those services it seeks.