Counseling and Therapy Practice
Counseling and Therapy Practice
Counseling and Therapy Practice: Overview and Contact Information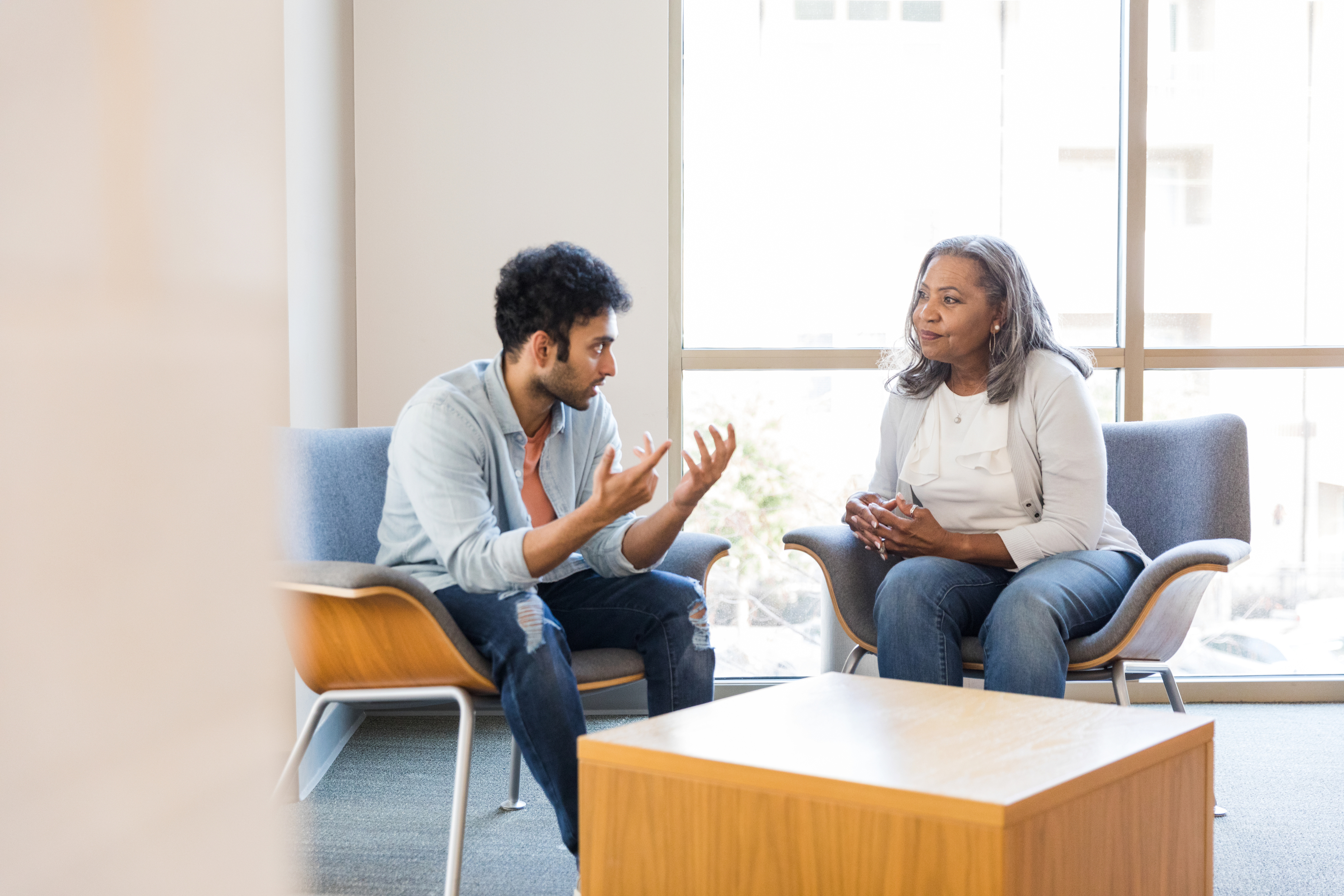 The Counseling and Therapy Practice Board is administratively attached to the New Mexico Regulation and Licensing Department, and responsibility of day-to-day operations are managed by staff within the Department's Boards and Commissions Division. The board is charged with the responsibility of protecting health, safety, and helping maintain public trust in the profession by adopting rules that regulate the practice, and by conducting disciplinary proceedings and taking action against individuals who violate these laws.
In order to practice the profession in New Mexico, individuals must meet eligibility criteria such as education, examination, and other experience required by law. Individuals licensed by the board must maintain professional competencies and continuing education in order to renew their license. Violations of statute or rules, including unprofessional conduct or practicing beyond the scope of licensure, may result in disciplinary action by the board, up to and including revocation of a license.
Counseling and Therapy Practice Board
New Mexico Regulation and Licensing Department
2550 Cerrillos Rd., Santa Fe, NM 87505 – Physical Address
PO Box 25101, Santa Fe, NM 87504 – Mailing Address
Please DO NOT send regular mail to the physical address, as it will be delayed.
Email: counseling.board@rld.nm.gov
Help Desk: rld.cthelpdesk@rld.nm.gov
Phone: 505-476-4610
Staff Directory
Rosalin Flores, Senior Licensing Specialist
Adam Griego, Senior Board Administrator
Elisa Salazar, Compliance Liaison
Click here to file a complaint.
Electronic Data Purchase Agreement