Board of Optometry: Overview and Contact Information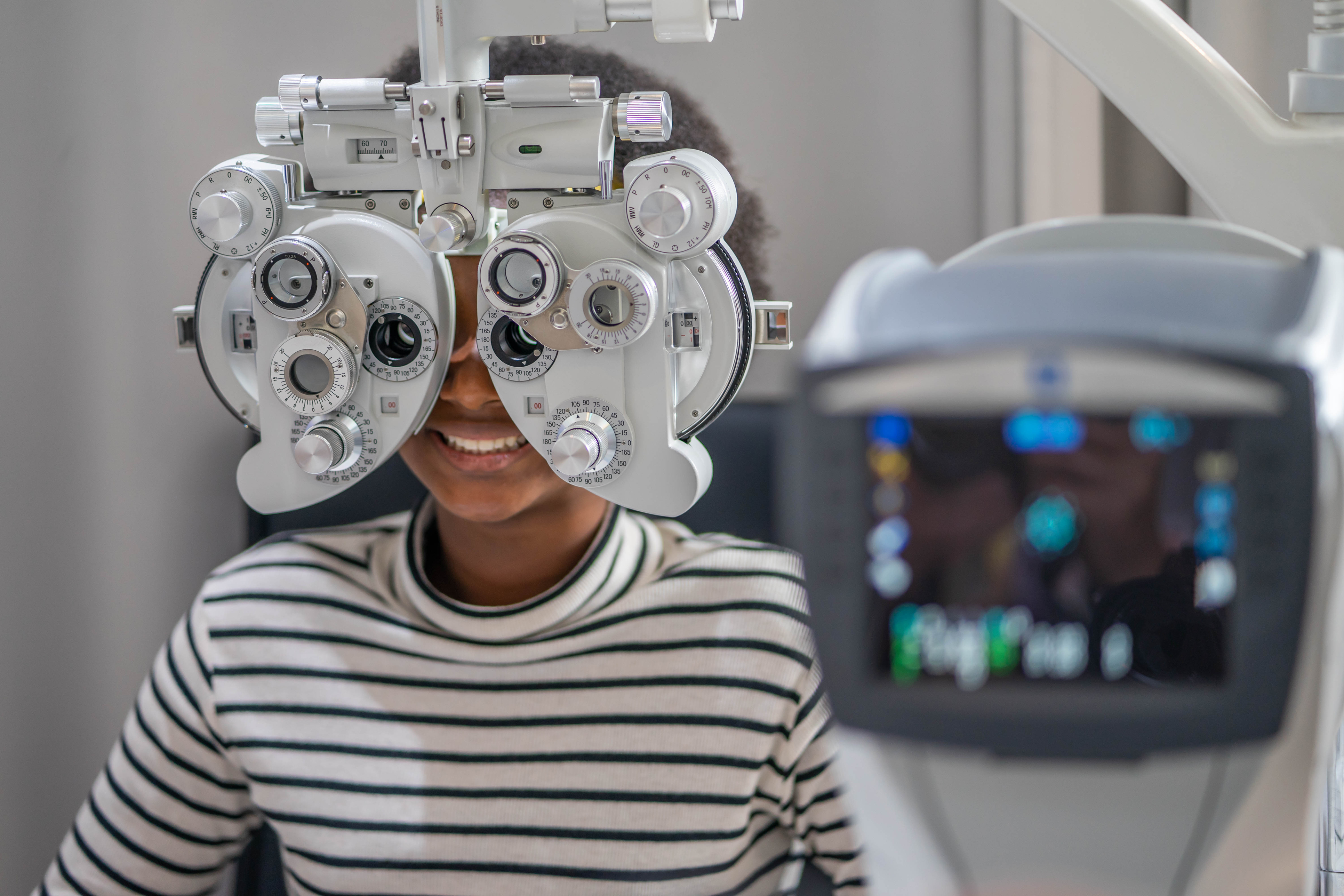 The primary purpose and obligation of the board is to protect the health, safety, and welfare of the public by providing laws and regulations to govern the practice of optometry, and to safeguard against any unprofessional, improper, incompetent, and unlawful practice of the profession, the most significant of which could result in blindness or loss of life.
The board requires that candidates for licensure pass a New Mexico Board Exam. Each state has the authority to test based upon its own statutory guidelines. New Mexico appropriately designed its examination expressly for its specific laws to ensure that candidates entering this state have the ability to practice at this state's level. The board's exam is designed to test clinical skills at the highest level allowed in New Mexico.