Acupuncture and Oriental Medicine
Acupuncture and Oriental Medicine
Acupuncture and Oriental Medicine: Overview and Contact Information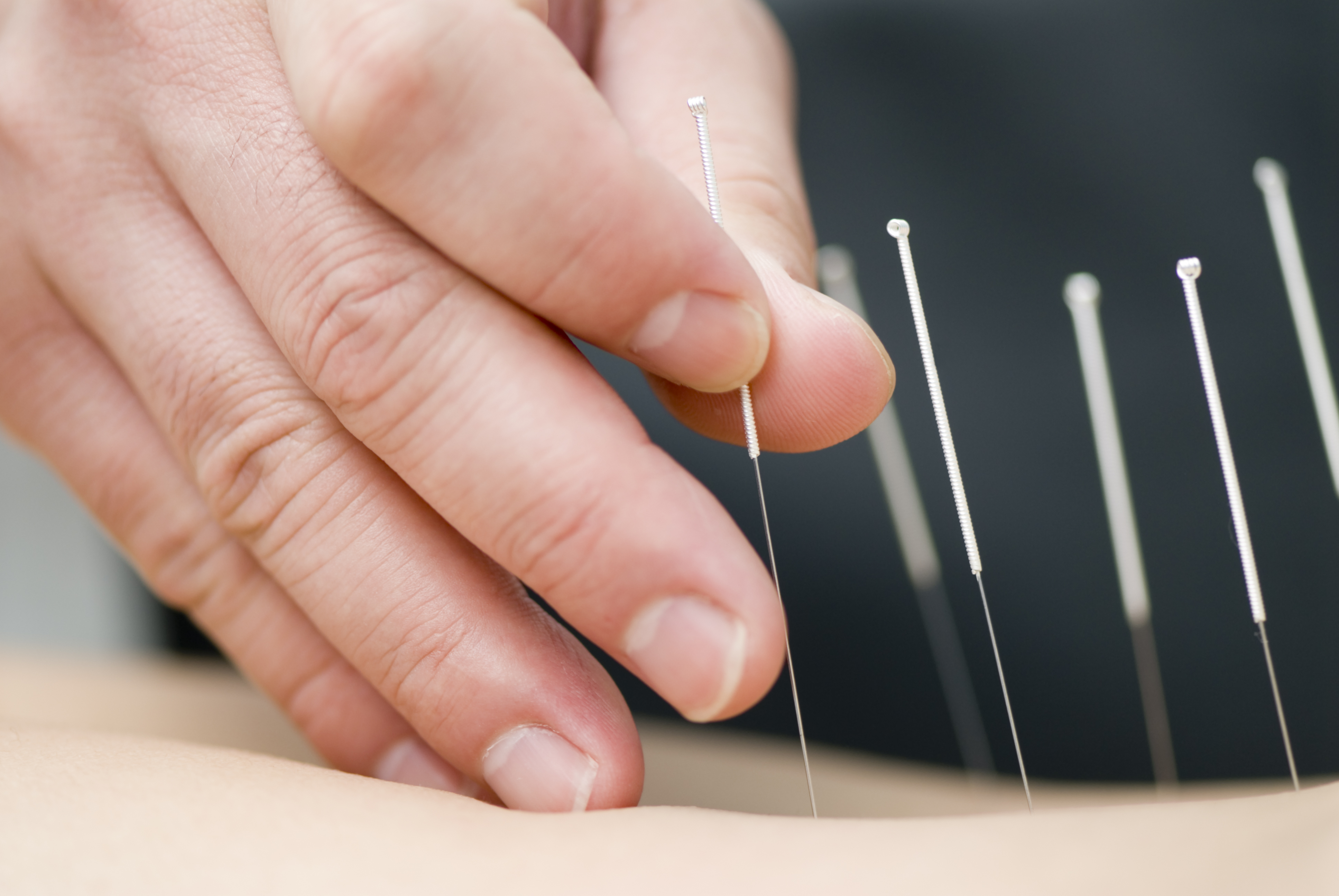 The board licenses and regulates the practice of acupuncture and oriental medicine in New Mexico. It sets professional and educational standards for obtaining a new license or renewing an existing one by the doctors of oriental medicine.
In New Mexico, about 675 doctors of oriental medicine practice acupuncture, which is among the oldest healing practices in the world. As part of traditional Chinese medicine (TCM), acupuncture aims to restore and maintain health through the stimulation of specific points on the body by the use of needles. In the United States, where practitioners incorporate healing traditions from China, Japan, Korea, and other countries, acupuncture is considered part of complementary and alternative medicine (CAM).
The board also investigates complaints from patients against acupuncturists, and takes appropriate disciplinary actions when professional and ethical standards are violated.