Respiratory Care: Overview and Contact Information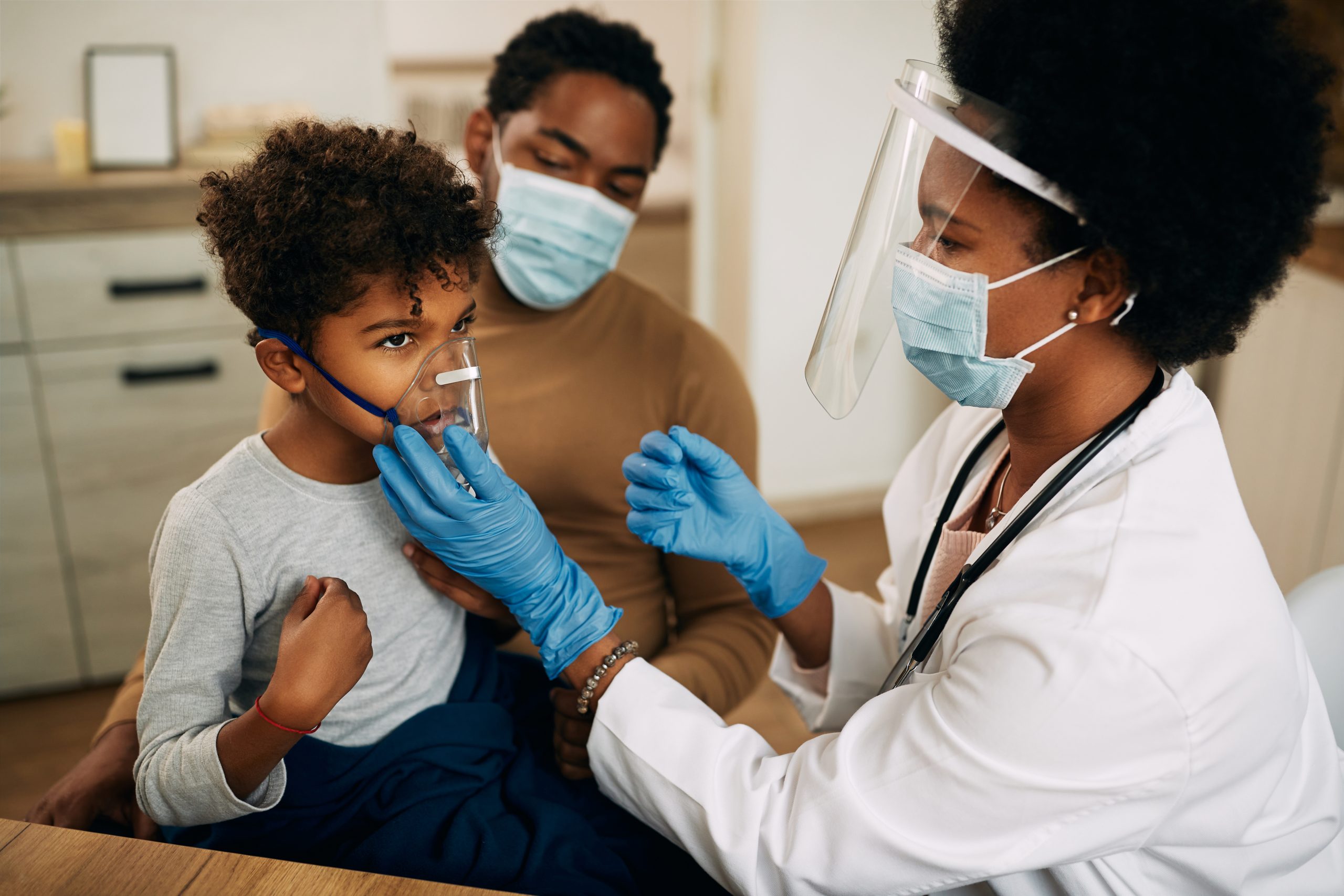 The board licenses respiratory therapy technicians and respiratory therapists. It ensures that the respiratory care practice professionals in New Mexico are properly trained and qualified to provide complex medical procedures in the area of cardiopulmonary technology.
Requirements for licensure include successful passing of a national standards exam developed and administered by the National Board for Respiratory Care, Inc. (NBRC). The NBRC maintains a disciplinary databank to which licensing jurisdictions report final disciplinary actions taken against respiratory care practitioners.