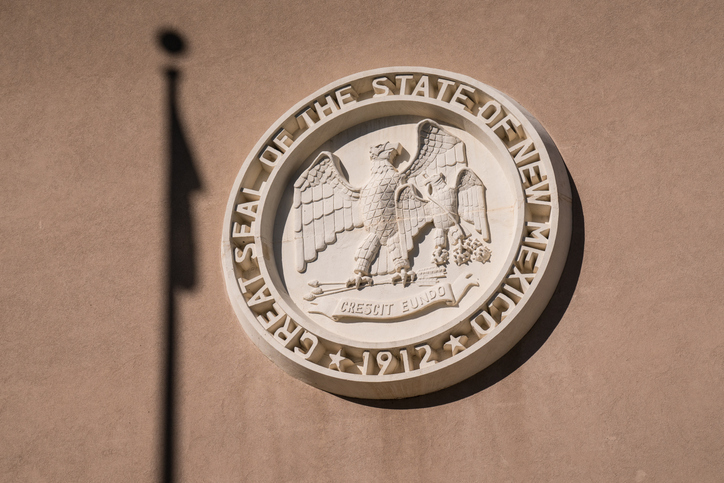 Third-Party contact verifying Compliance:
10/26/2023 Note for Tobacco Licensees:
Philip Morris USA, R.J. Reynolds, and ITG Brands reached out to notify the Division that FTI, a third party auditor, has been contracted to assist with compliance of the DOJ Consent Order and notification was sent to Retailers, in connection with the Photo Audit, that were suspected of not being in compliance with the Corrective-Statement signage. Though an Agency wasn't identified in the Email Notifications, the Request for additional photos was a legitimate request to show compliance with the requirements, and the companies and/or their third-party vendors will revisit stores to ensure compliance.
Potential in-person audits began taking place as of October 1st, 2023, for the audit period, with FTI representatives visiting Stores between now and February 2024 for the first audit period. If you have questions, consult your Distributor for direction and/or the required Corrective-Statement Signs.
References to New ABC Rules for Tobacco Product Act
Note: Both the State Statutes and the Rules are silent on minimum age of employee that sells tobacco and tobacco products.
Tobacco License RENEWAL
A complete renewal application and $400.00 renewal fee per license, shall be filed with the Division no earlier than sixty days and no later than 30 days before the license is set to expire.
Late Renewal Fee is an additional $350.00 fee plus $10.00 per day.
Click below for Renewal Application:
ABC-TPA TOBACCO LICENSE RENEWAL
NOTE: Licensees must attach a copy of the Zoning Statement, if not submitted with original application.