Cannabis Control Division
About Us
The Cannabis Control Division was created in 2021 when Gov. Michelle Lujan Grisham signed the Cannabis Regulation Act into law. A division of the Regulation and Licensing Department, the Cannabis Control Division was initially tasked with promulgating rules for licensing cannabis establishments, cannabis testing, advertising and marketing, packaging and labeling, compliance, promoting social equity, training and education, health and safety. The division now administers the licensing of cannabis establishments serving both the state's Medical Cannabis Program and adult-use sales, as well as working to protect public health and safety.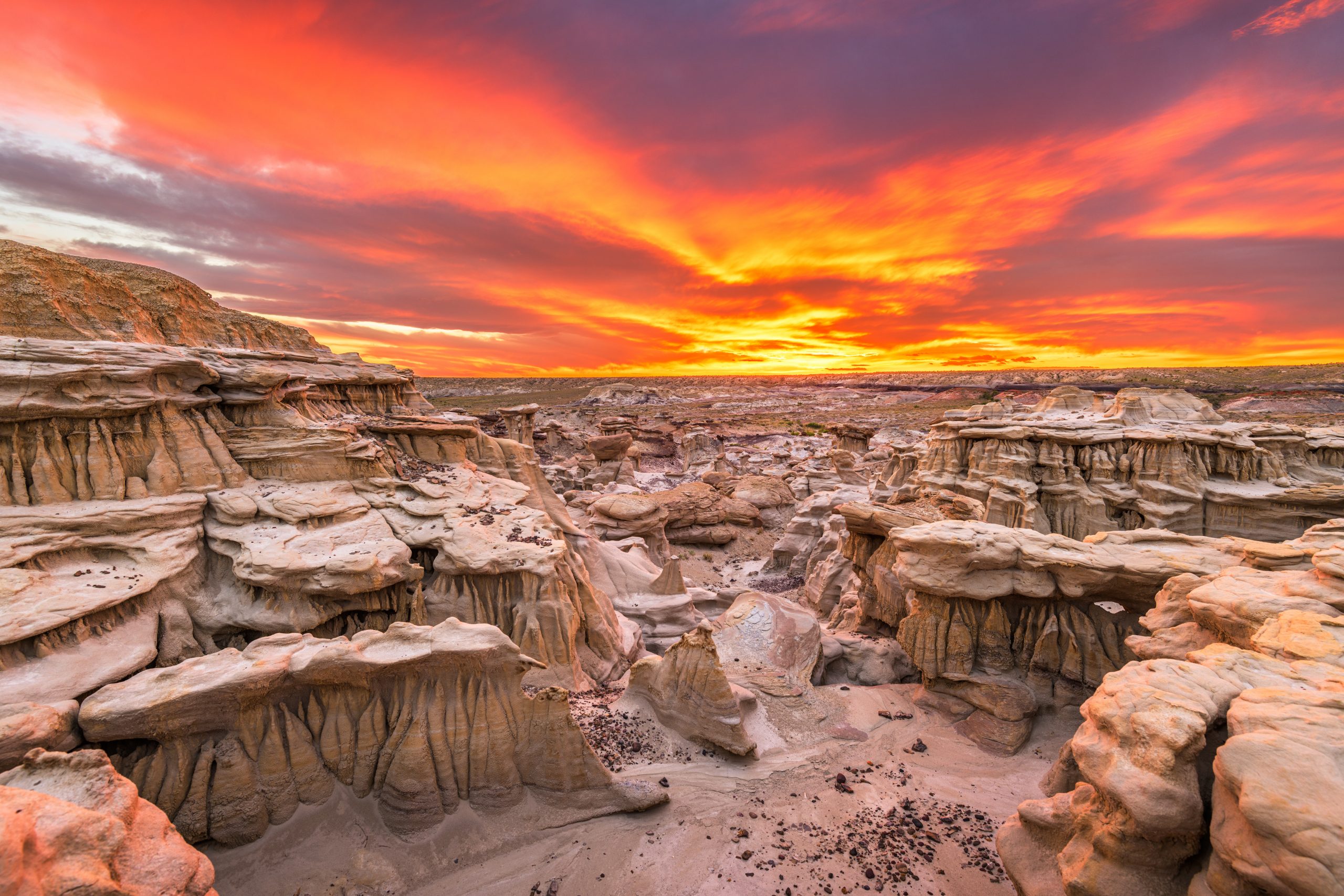 Latest News & Announcements
April cannabis sales nearly $4 million
Cannabis Sales spike on 420
NM launches recreational cannabis sales
Know the Law and Follow It!
Apply for a license to grow, manufacture and sell cannabis legally. Scan code to apply!

Contact Us
Address:
New Mexico Cannabis Control Division
2550 Cerrillos Road
P.O. Box 25101
Santa Fe, NM 87504
Phone:
Main Office: (505) 476-4509
Licensing: (505) 476-4622
Compliance: (505) 476-????